"Our business is juggling 10 projects right now. This is getting too complex!"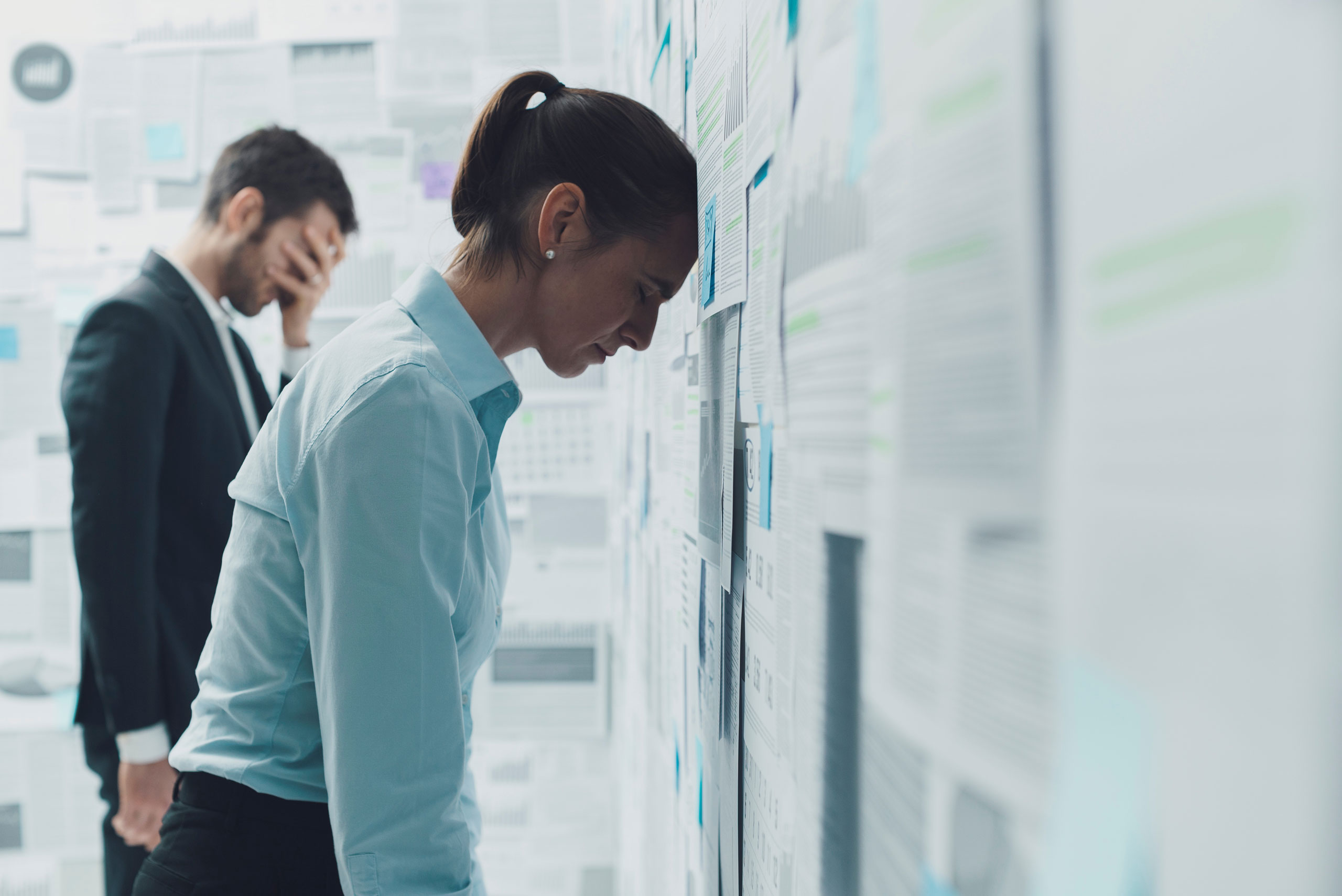 The more projects and the more staff you have, the more complex project planning and resource planning becomes.
Putting all your projects in Projectal means you will always know who is busy on tasks and who is idle.
No more over allocation or under allocations!
All changes in your projects and staff allocation are updated in real time for instant viewing.
Interactive staff usage heat maps let you quickly view over allocated staff and under allocated staff and let you make on-the-fly corrections.